Issue: WCO News 89
Gender equality and diversity has been part of the WCO capacity building agenda since 2013. In continuing its efforts to promote the advancement of gender equality and diversity in Customs, the WCO launched a number of new tools and initiatives in the past year.
E-learning module: "Advancing Gender Equality in Customs"
A new e-learning module on "Advancing gender equality in Customs" has been published on the WCO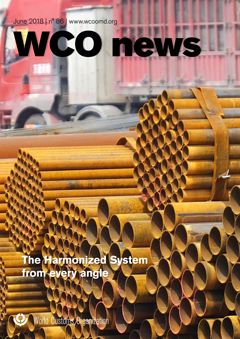 Issue: WCO News 86

According to a WCO survey from 2016, gathering approximately 60 responses from WCO Members, on average around 36% of officers employed by Customs administrations are women, with figures varying from 8% to 60% depending on the country. Moreover, the statistics showed that on average around 30% of ...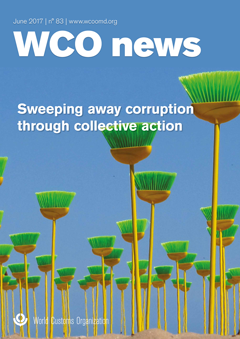 Issue: WCO News 83
Gender equality is now a dominant theme throughout the world, and is being pursued in various ways by international organizations, governments and industry alike. The Customs world is no different as it tackles the issue, bolstered by 'gender mainstreaming' bei...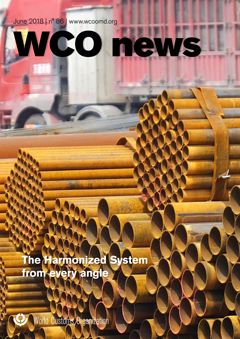 Issue: WCO News 86
4 April 2018 was a special day in the life of Emilienne Pambo Bouassa. Emilienne, a Customs officer from Gabon, was attending the festivities in Dakar, held by Senegal Customs in the presence of the country's Minister for the Budget, in commemoration of the anniversary of the country's indepe...
On joining the RILO for West Africa, one of Emilienne's specific tasks was to reactivate the RILO for the Central Africa region, the idea being initially to manage the two offices from Dakar. However, the structure that she joined was disjointed and had only one operative, namely a Senegalese p...