Issue: WCO News 89
Gender equality and diversity has been part of the WCO capacity building agenda since 2013. In continuing its efforts to promote the advancement of gender equality and diversity in Customs, the WCO launched a number of new tools and initiatives in the past year.
E-learning module: "Advancing Gender Equality in Customs"
A new e-learning module on "Advancing gender equality in Customs" has been published on the WCO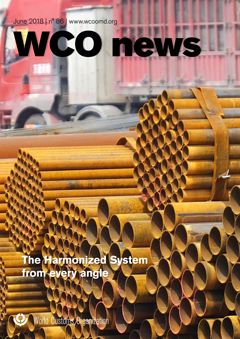 Issue: WCO News 86

According to a WCO survey from 2016, gathering approximately 60 responses from WCO Members, on average around 36% of officers employed by Customs administrations are women, with figures varying from 8% to 60% depending on the country. Moreover, the statistics showed that on average around 30% of ...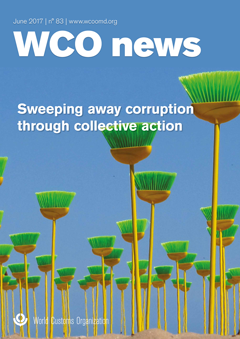 Issue: WCO News 83
Gender equality is now a dominant theme throughout the world, and is being pursued in various ways by international organizations, governments and industry alike. The Customs world is no different as it tackles the issue, bolstered by 'gender mainstreaming' bei...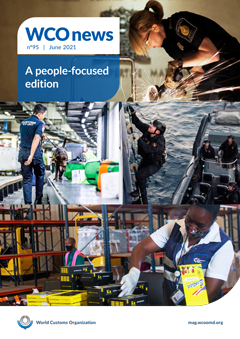 Issue: WCO News 95 – June 2021
In 2000, the President of Indonesia issued a decree requesting all government agencies to integrate the concerns and experiences of women as well as of men into the planning, implementing, monitoring and evaluation of policies and activities. This strategy, known a...
Gender Equality and Diversity Taskforce
In 2006, the Ministry of Finance decided to create a GED Taskforce to ensure effective implementation of gender mainstreaming. The Taskforce is made up of high-level representatives...