Highlights from the WCO Communication Strategies Conference
By
Laure Tempier, WCO Communications Service
If the conferences organized by the WCO Secretariat usually address technical matters related to Customs and trade, such as information technology, authorized economic operators (AEOs), the Harmonized System, or security, one event was an exception last year: the Communication Strategies Conference.
Communication practices, tools and strategies have been discussed within various WCO working bodies before, but it has been a long time since communication practitioners from the public and private sector as well as representatives from various entities interacting with Customs were invited to attend a WCO event dedicated entirely to this topic. The objective of the conference was to provide them with an opportunity to meet and share ideas, and to even build strong and sustainable professional relationships.
We live in a communication age and it's time we start taking it seriously. As one speaker remarked, "Communication should not be seen as something that you can do when you have a bit of money, when you have time, later. Instead, it should be part of the core activities of an organization." Below are some of the ideas gleaned from the event, which took place over two days in October 2019.
Staff need to be informed and their voice heard
Internal communication can be defined as the way an organization interacts with its staff and the way they interact with it. Its purpose is to create a shared understanding of the organization's values and goals among employees. Also, it is notably important to announce changes and new projects timeously, to explain decisions transparently, including their advantages and disadvantages, and openly discuss the chances of success or failure of work projects to anticipate potential frustrations.
Several channels through which to communicate with employees were mentioned: holding monthly meetings between the management team and the staff to explain what is going within an administration and get everyone's feedback; organizing breakfasts and other occasions to gather staff for briefings; producing newsletters where both management and employees tell their stories; installing screens around office buildings to broadcast videos or messages; and setting up internal employee call centres. One speaker also explained that in her organization every newcomer received a welcome pack containing a card with the name of an employee on it, inviting him or her to contact the person for lunch or a coffee.
We should not solely be focused on one single channel; instead, we should rather mix them together in order to be sure to reach all employees, including remote workers and frontline staff with no set desks. Feedback should be collected from across an organization on how employees 'consume' corporate communications to better understand what's working now (or not, as the case may be) depending on their role – remote workers, frontline workers, managers, new hires, and even long-term employees.
Moreover, internal communication is a two-way process, but employees don't only need to be listened to, they need to know that their input was taken into account and acted upon, and, if not, why not; this is the essence of two-way communication, promoting both staff morale and interest within an organization.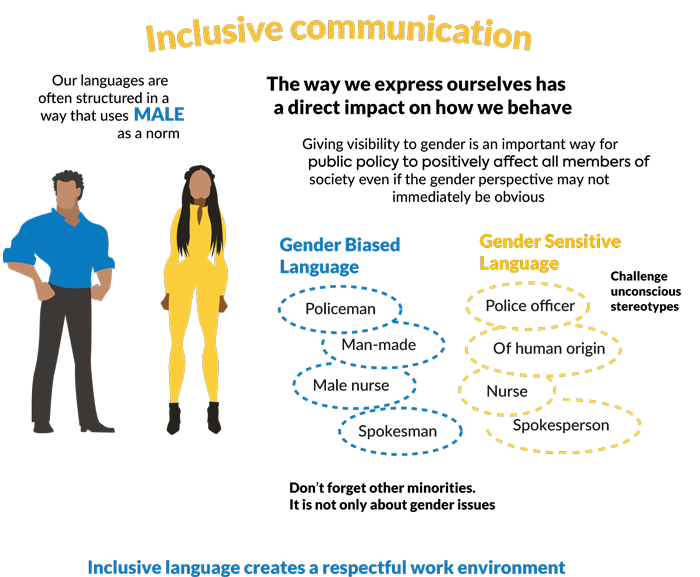 External and internal communication are linked
If external and internal communication were separate disciplines before, the lines between the two are blurring today. Social media enables anybody to share their views about an organization. Building a sense of belonging internally and a common understanding of key messages among all is, therefore, critical to maintaining or developing a good external image. And vice-versa: external communication enables an organization to increase its reputation and to instill pride among its employees. "Staff do not need a canteen or a magazine to work better, they need the organization to have a good Image," highlighted a participant.
Various channels of external communication can be used depending on the target audience, and the budget. Some administrations have been very creative when communicating with the public by using comedians to play short scripts or even musicians during a road show. While traditional communication channels have their place, alternative means have a place too.
A critical question, however, is: what do you communicate about? Many administrations usually communicate proactively with the outside world on enforcement matters only, especially when important seizures are made. Content will depend on the country's situation, the culture of the public administration and the importance of Customs within the state apparatus, but it is generally limited to enforcement results, which go down well with the public and media agencies.
Several speakers underlined that Customs should also explain what they do and how, highlight its workforce's skills and the good work they do, how their actions impact society and peoples' life, and what they have achieved or not managed to achieve. One thing to keep in mind is to report activities and results in an honest way. "Honesty is key, or you will not have visibility," warned a speaker.
Using facts and figures is crucial as well as the capacity to communicate in a compelling way to grab the attention of the audience, many of whom already face an information overload. Information should also be written in a way that the general public can understand and digest, using language that is simple and which avoids all jargon.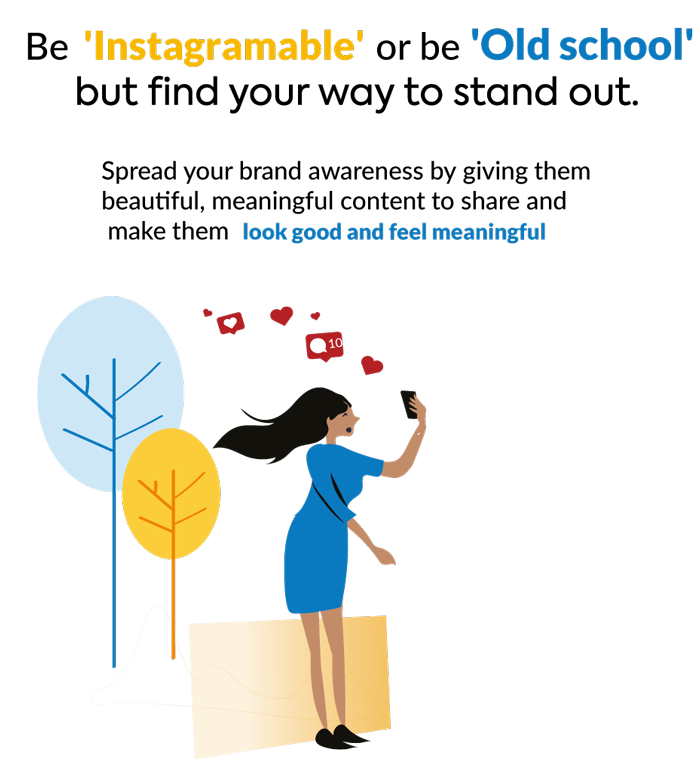 Compelling storytelling is critical
"It's no secret. Government writing is boring," said a speaker. The best way to communicate effectively is through storytelling. Psychology backs this approach up: when someone is telling you a story, and you're engaged in it, you match your brain waves to theirs.
Storytelling is using fact and narrative to communicate something to your audience. It is not a process, method, or technique, but an art that requires creativity, vision, skill, and practice. There's no doubt it's challenging, but also very rewarding. "The best part of storytelling is that you are perpetually learning, this is what makes the job of storytellers so interesting," explained a speaker.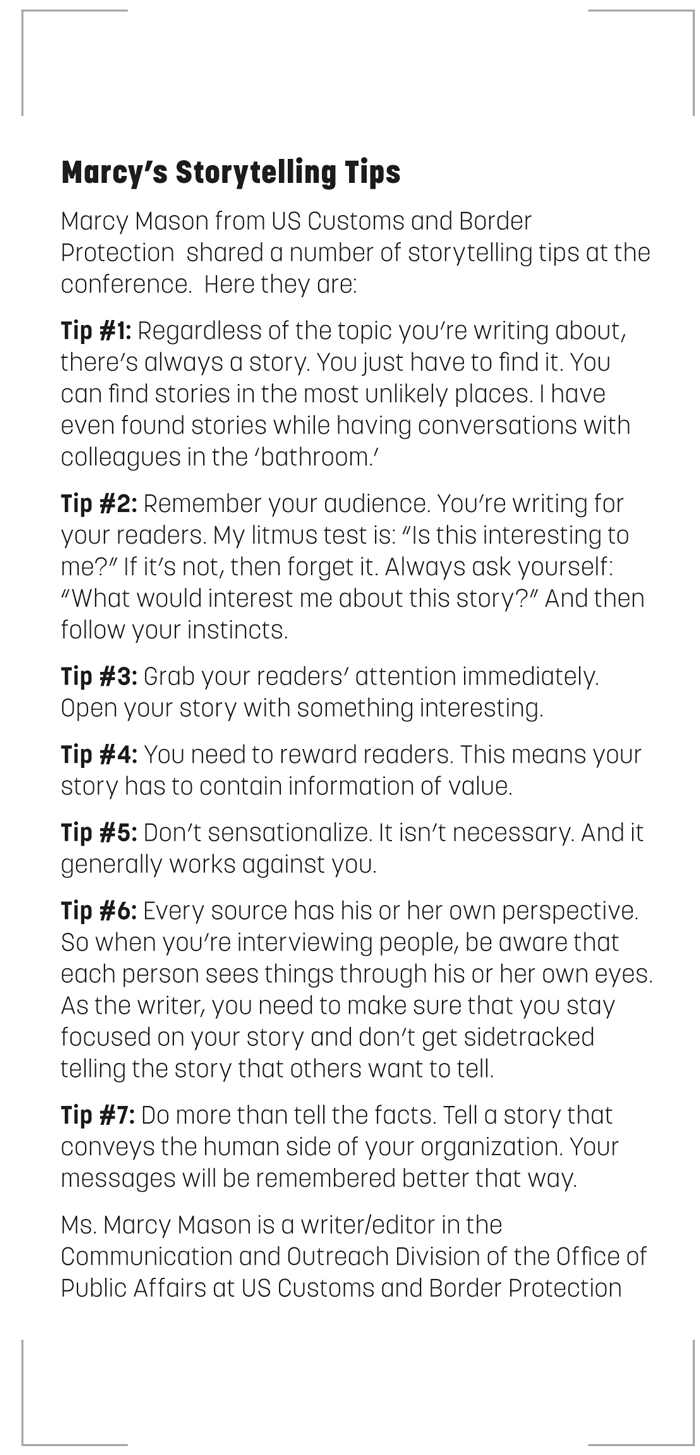 Empower your communications team
Customs administrations may not have professionals at their disposal that can write stories in a way that will captivate readers. However, this is something that human resource and top management executives should consider when building a communications team.
Such a team can be small, but should be provided with leadership protection and autonomy. "Protection is necessary because communications officers are usually not the most popular people in an organization. Autonomy [is also necessary] because if you hire professionals, you can't tell them what to do, but need, instead, to give them space to operate," explained a speaker.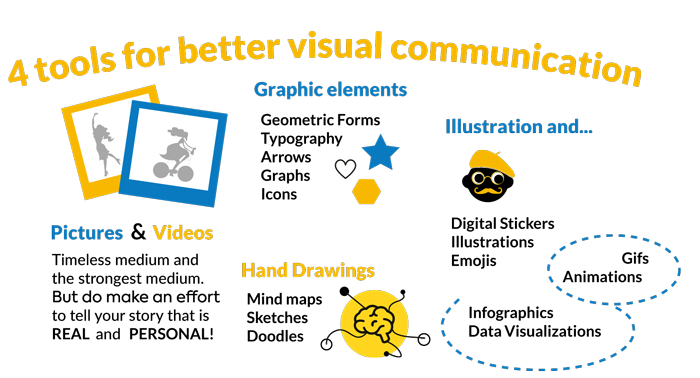 Apply behavioural insights when drafting messages and strategies     
When establishing a media plan and especially when communicating through radio or TV, it is necessary to understand how people consume news and information: at which hours and in which situations they are most available. But when it comes to drafting messages and content, it is critical to understand how people behave and why.
We like to think of ourselves as rational beings who carefully consider all options when making decisions, but most human behaviour is, in fact, driven by automatic and intuitive thought processes. But if you want to influence behaviour through communication, you have to understand that you may encounter:
Reaction: people do not want to be told how to act;
Skepticism: people will question whether what you want them to do will really help, or will question anything that is not in line with what they believe;
Inertia: even if they are convinced or agree, people may not take action, and intention will remain intention.
Desire for conformity: the behaviour of other people also impacts our behaviour.
In order to avoid reaction, it is important to make an audience feel autonomous in its choice. Another technique is 'altercasting,' which consists of characterizing someone as a certain type of person in order to encourage him or her to behave in a desired manner. Thus, one must provide some options to choose or request some form of reciprocity, i.e. first help and then ask for something – a method that often works well.
To deal with skepticism, it can be useful to give people the impression that they have some time to adapt and change. People are more willing to plan action for the future than to do it straight away. It also helps to ask them to come up with arguments, instead of serving them with ready-made information.
In dealing with inertia, solutions include rewarding people or helping them plan and get things started by sending reminders or providing "how to" advice. Some administrations, for example, make awards to their 'best clients,' recognizing their level of professionalism or the initiatives they have taken. This method leads to faster buy-in by those being targeted.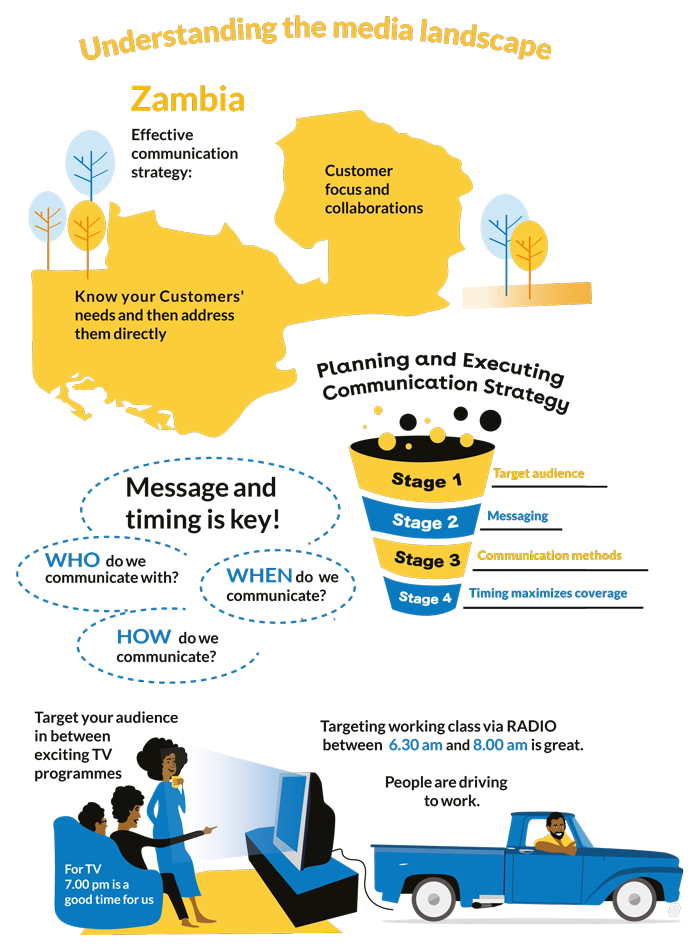 Different levels of stakeholder engagement
There are many reasons why effective communication mechanisms should exist with stakeholders: to ensure a high level of compliance with regulations, to ensure they participate in voluntary programmes such as AEOs, or to encourage them to use the tools developed for them by an administration.
However, representatives from the private sector expressed frustrations with Customs administrations when it comes to finding the right interlocutor to answer their questions. Many companies struggle to find relevant information on policies and procedures. Hence, the high level of companies using Customs brokers or not taking advantage of tax benefits provided by Free Trade Agreements.
The Organisation for Economic Co-operation and Development (OECD) identified three levels of stakeholder engagement:
The first and most basic level is when information is provided on demand via call centres, open days, and proactively through websites and various media.
The second level is when consultation is organized through forums and committees on specific and rather narrow issues. It is important here to communicate clearly about consultation processes to ensure that people know they exist.
The third and most advanced level is when stakeholders are given the possibility to engage with public officials to co-create policies. This last level illustrates the idea that communication should also be used strategically to develop policies. "Communication is too often limited to promoting the image of the government, or diffusing news, instead of being used to contribute to transparency and stakeholders' participation. A culture shift has to be made to change this approach," explained a speaker.
Use visuals, but in a smart way
Visual communication is the best way to catch people's attention nowadays. Slides full of text don't work anymore because people want more graphics and fewer words. But videos, images and infographics have to be of good quality. When it comes to graphic elements, it is necessary to keep them simple as people don't have the time to analyse unfamiliar shapes. Images have to carry emotions or be strong in terms of concept. Developing videos, taking photos or designing visuals should be left to professionals. It takes skills to get quality.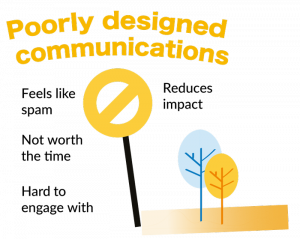 Content on social media should be diverse, informative, emotional and personal
Social media is free, but requires skills to be used properly. Speakers explained that even if posts on policies or initiatives do not get many 'likes' or are often not shared, they are, nonetheless, important. However, social media should be used to engage with an audience, not just to push information such as a policy document. This might mean putting specific officers or a team in the spotlight (detectors dogs get a lot of likes) or joining the celebration of well-known events such as a special day, or asking people questions. Content should be diverse, informative, emotional, and personal.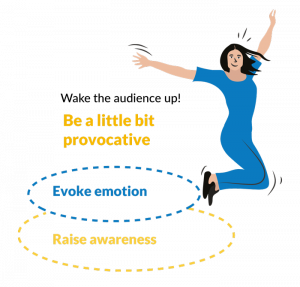 Chatbots can be useful, but do not replace human interaction
Chatbots are computer programs that leverage machine learning and artificial intelligence to complete tasks while mimicking human conversation. More and more administrations are using them to cater to queries and complaints from their citizens. They can also be useful as some websites are hard to navigate and do not address simple questions. But many consider that chatbots can't quite replace the human element, especially when it comes to providing information on complex regulations.
More information
communication@wcoomd.org